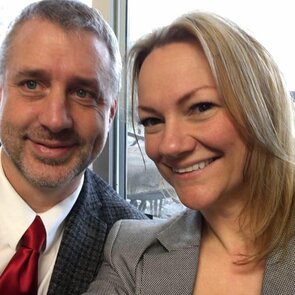 Tamara Krantz
Senior Pastor
Email: tamarakrantz@fairhavenfoursquare.com
Pastor Tami began ministry in the year 2000 as the Children's Pastor at Stanwood Foursquare Church in Stanwood Washington. After a decade with children and tweens, it became evident that God was calling her to step out in faith and plant a new church in the heart of the Fairhaven community in south Bellingham. Tami, her husband Robert, and the church plant team began meeting in the fall of 2012; we were officially registered as Fairhaven Foursquare Church in the spring of 2014.
Tami's education was in Biblical Studies through Life Pacific College in San Dimas, CA. She is currently enrolled in Northern Seminary in Chicago in a Masters of New Testament program.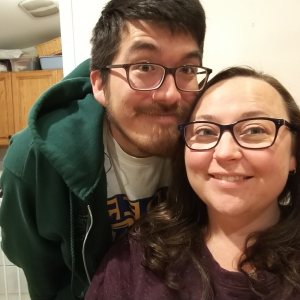 Vanessa Gumbert
Worship Leader
Email: church@fairhavenfoursquare.com
Vanessa first came to us in the spring of 2013. She soon joined the worship team and took over its leadership in the spring of 2014. She is a gifted musician and a blessing to our church. Vanessa and her husband Kenta both have a love for the body of Christ and music. They put both of these loves into practice each Sunday Service and on our monthly Worship Nights as they lead us in song for our King.